John O'Sullivan & Sons - Painters and Decorators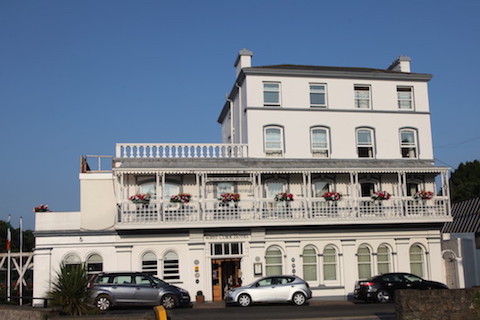 John O'Sullivan & Sons, Painters & Decorators, have done excellent, high quality work, both interior and exterior on our commercial buildings and residential houses down through the years.
We have no hesitation in recommending their services.
Tim Looney Construction & Developments.
John O'Sullivan & Sons Painters & Decorators of Glandore
Perfect painting and decorating that stands the test of time
The O'Sullivan family has been providing painting and decorating services throughout West Cork and its environs for four generations.
We adhere to the same principles established by our founder, Jack O'Sullivan, when he started the business in 1912.
That is to say, every project we undertake, whether it is painting a single item of furniture or an entire building, is finished to the highest possible standard.
The advantage of this is that our work looks better and lasts longer.
We have survived and flourished as a family business for 103 years by understanding the importance of providing a first class service and value for money.
You can rely on John O'Sullivan & Sons for fast, friendly and efficient work, as well as for highly competitive pricing.