John O'Sullivan & Sons - Painters and Decorators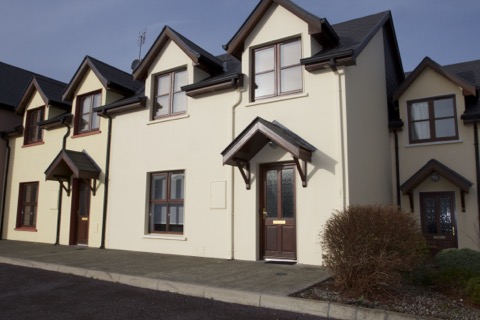 Paint
We use the right materials to ensure a long and lasting finish
As the longest established painting and decorating firm in West Cork we have unrivalled local knowledge.
In particular, we know how to produce perfect finishes that will maintain their appearance in a climate that is frequently damp, sometimes salty and often stormy.
We work with a wide range of undercoats and paints, both traditional and modern, to ensure that the optimum result is achieved.
Some of the suppliers we favour include:
What we love about this company is that they combine producing high quality paints with caring for the environment. They choose their ingredients carefully and use the latest technology to ensure 'green' and yet long lasting paints. Earthborn offers an amazing choice of colours, proving that doing the right thing need not mean making any creative sacrifices.
If we are working on a restoration or period property, depending on the client's requirements, we may use one of the specialist paints produced by the Traditional Paint Company. Based in the UK they offer a wide range of options including lead based paints, scrumble glaze, flat oil paints, ultra mass emulsions, oil bound distemper and limewash. They work with historically researched colours.
Founded in 1773 the company has seen a resurgence in popularity thanks to its beautiful range of colours and high quality products. The company also offers an impressive selection of wallpapers and specialist finishes. Little Greene has been selected by English Heritage as its paint partner.
We like Colourtrend because of the quality they offer and also because it is an Irish company that makes all its paints in Kildare. Accordingly, it is one of the modern, highly advanced paint ranges we recommend. There is an excellent choice of colours and the paint has a naturally smooth but resistant finish.
Dulux needs no introduction. The firm offers 1200 different colours and in terms of quality and value is hard to match. The company has rightly earned a reputation for paints that will perform under the most arduous and aggressive of conditions.