John O'Sullivan & Sons - What we do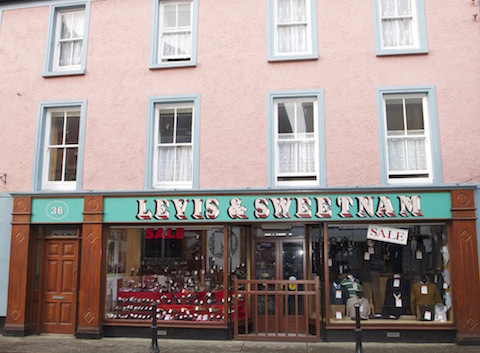 Our Services
The widest range of painting and decorating services in the region
Painting, papering, faux finishes, sign writing, spray-painting, interiors, exteriors… we offer the widest range of painting and decorating services in the region.
John O'Sullivan & Sons are experienced with residential, commercial, ecclesiastical and industrial projects. We work on both modern and period properties. We are also highly skilled in the areas of cosmetic conservation and furniture restoration.
The reason we achieve such high quality and long lasting finishes is our focus on surface preparation and the selection of the most appropriate materials for each job.
Services offered include:
Painting

Decorating

Wall papering

Sign writing

Marbling

Spray painting

Waterproofing

Varnishing

Faux finishes including wood and stone

French polishing

Furniture restoration